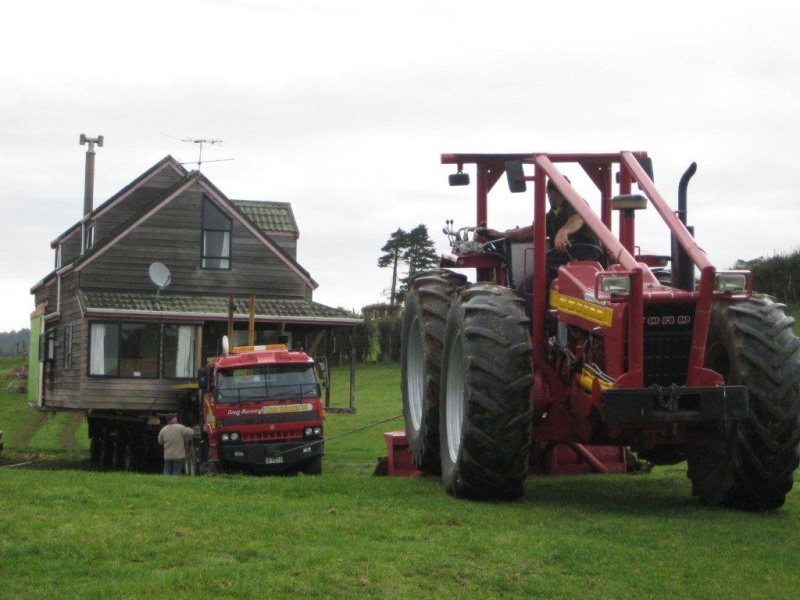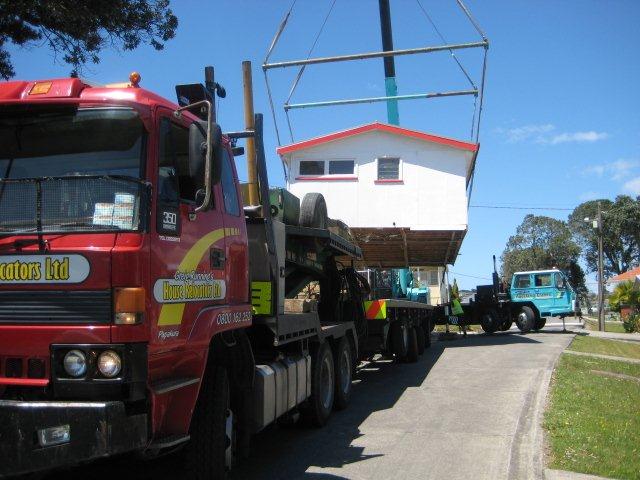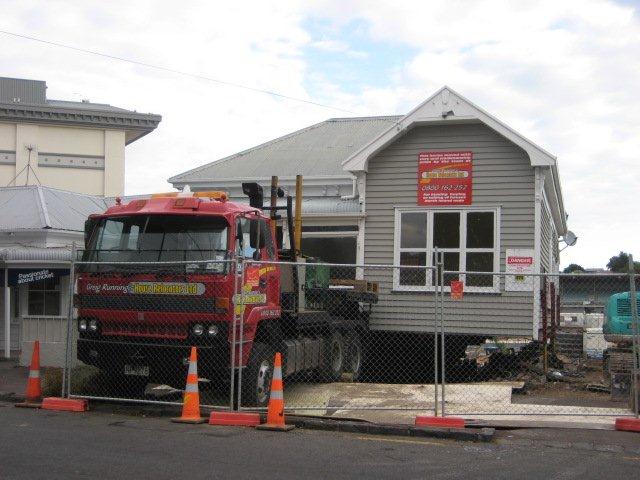 "We would recommend your business to anyone who is considering re-locating...We feel good business should be acknowledged & once again thank you & your team for a job well done."
Peter & Colleen Mead
In the house removal business experience is everything. Greig Running combines over 40 years hands on experience with a professional, well-organized team to achieve consistent high-quality workmanship. This high level of workmanship guarantees customer satisfaction time and time again.
Greig's active participation as a Director of the New Zealand Heavy Haulage association has direct positive benefits that overflow into his own organization. Greig believes in high standards, clear procedures and embracing technology. This is the key to creating a high level of workmanship. Greig Running's House Relocators ensure they are up to date with the latest advancements in Hydraulic equipment to ensure the safe delivery of your home from start to finish.

Our core value is to take the upmost care of your asset by utilizing practical hands-on approach to your relocation project. We strive to exceed your expectations and value the benefit of good communication.
Our team takes the Health and Safety of the removal team, our customers and the surrounds seriously. As such Greig Running's House Relocators undertake regular independent reviews of their Health and Safety policies and procedures to ensure the workplace is safe for all involved.

Amongst our specialties are: Buying and selling houses, Emergency Response and Contract moving of homes and commercial buildings (Such as classrooms, maraes. sports clubs, and more)

Greig Running
Managing director and the man behind it all, Greig is a 2nd Generation house mover with over 40 years of experience.
021 960 846
Corey Running
3rd Generation house mover and Foreman Corey has worked within the building relocation industry for over 15 years.
021 168 3884